What's your face value?
Most women love to experiment with the latest beauty products to market; whether it's a glow enhancing illuminator, age defying serum or the latest 'longer lashes' mascara – we want IN. Our research shows us that UK women are using 12 products a day on their face at the cost of nearly £500 a year… do you want to know the cost of your Make Up and Beauty regime?
THE AVERAGE UK WOMAN'S 'FACE VALUE' REVEALED
Here at Fragrance Direct, we wanted to find out just how many beauty products the average woman uses, and how much we're shelling out to feel our 'best' selves.
We asked over a thousand UK women about their regimes, and after analysing the results, we have worked out the average cost of a UK beauty regime.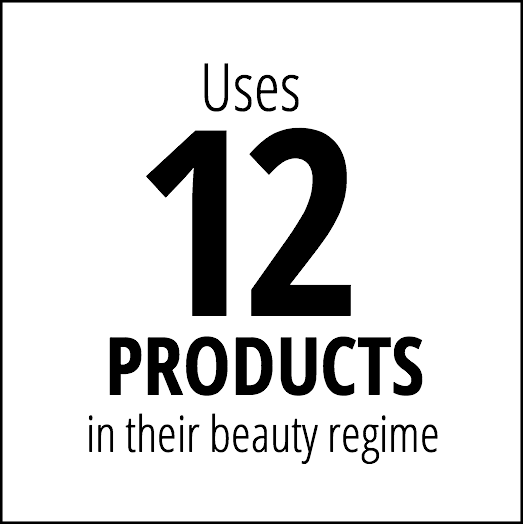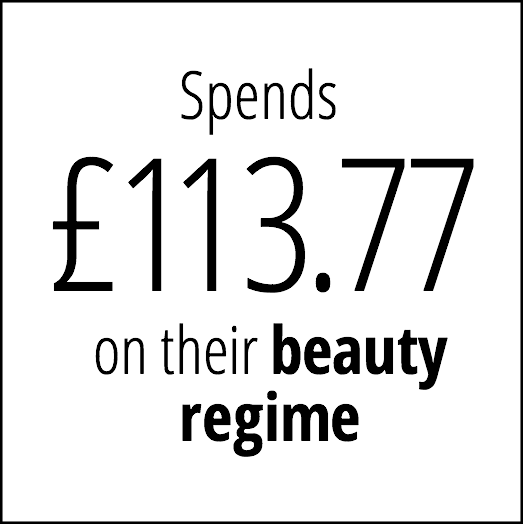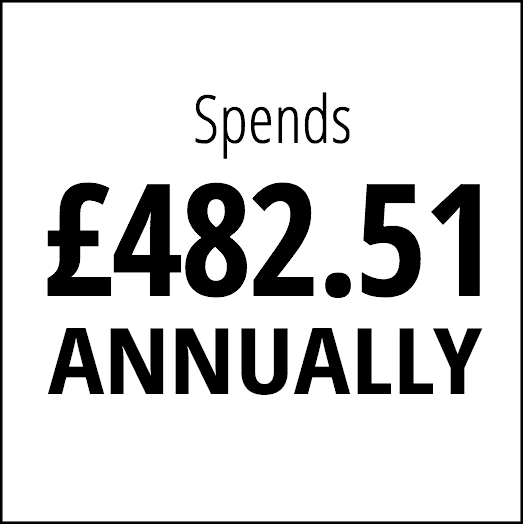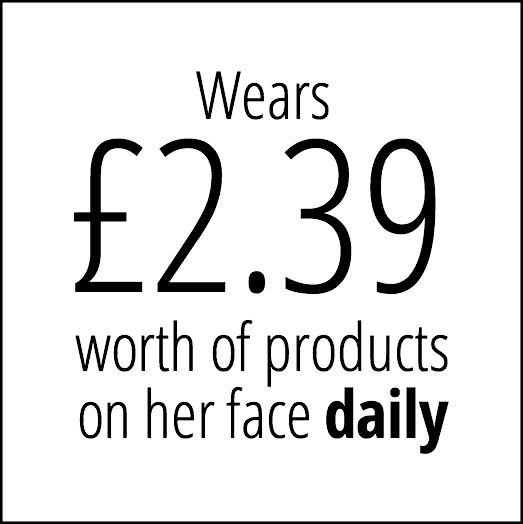 The Average Beauty Regime Value is £113.77
We know most of you would happily spend all of your spare cash on beauty products (because beauty is LIFE after all) but we thought it would be fun to show you some of the other things you could have bought for your £113.77...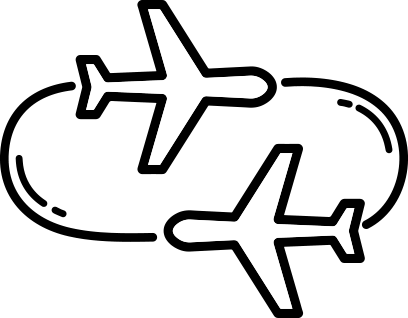 Return flights to Barcelona for two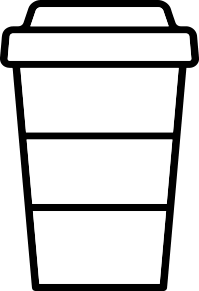 35 Tall Skinny Vanilla Lattes from Starbucks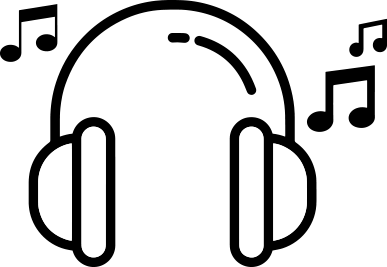 1 Year Spotify subscription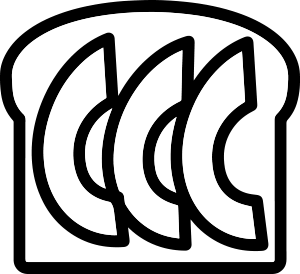 16 Avocado on toast breakfasts
Who needs holidays or avocados anyway?

The Face Value Calculator
How much does your face cost you on a daily basis?
Try out our 'Face Value Calculator' and share your results!
Step 1:
Select the products that you use
Step 2:
Select your price range
BUDGET

under
£5
STANDARD

between
£5-£20
PREMIUM

over
£20
your face value
You use a total of in your daily beauty regime.
Whether you're a savvy cosmetics connoisseur or looking for a beauty blowout, shop all of your make up needs here at Fragrance Direct. Once you've spent up on makeup, why not treat yourself to a sweet smelling Yankee Candlee,too?