THE NATION'S
FAVOURITE
FRAGRANCES
2019
To help you find the perfect perfume, we've analysed our internal sales data to reveal the most popular fragrances of 2019. We've explored our best-selling designers, along with the top ten male fragrances, female fragrances, and celebrity scents.
In a bid to get you ahead of the game, make-up and perfume experts at Fragrance Direct have also explored what the data says about new types of scent, the future of fragrance, and the key trends for 2020.
Our Top Designers 2019
Our top ten most popular designers saw little movement from 2018, except for one key change. In 2019, Calvin Klein overtook Paco Rabanne as the most popular manufacturer we stocked , which we'd attribute to the steadfast popularity of both CK One and Euphoria, which were our ninth and tenth best-selling fragrances this year respectively.
Calvin Klein
Paco Rabanne
BOSS
Gucci
Marc Jacobs
Yves Saint Laurent
Lacoste
Carolina Herrera
Giorgio Armani
Jean Paul Gaultier
THE MOST POPULAR FEMALE FRAGRANCES
Infused with wild berries, jasmine, and sandalwood, Marc Jacobs Decadence is our best-selling female fragrance of the last 12 months. Fresh, with a hint of vanilla, Gucci Bamboo comes in second place, whereas the sharp, oriental scent of Gucci Rush is our third most popular.
The most popular female fragrances
Marc Jacobs Decadence Eau de Parfum Spray
Gucci Bamboo Eau de Parfum Spray
Gucci Rush Eau de Toilette Spray
YSL Black Opium Eau de Parfum Spray
Calvin Klein CK One Eau de Toilette Spray
Calvin Klein Euphoria Eau de Parfum Spray
Roberto Cavalli Eau de Parfum Spray
Dolce and Gabbana 3 L'Imperatrice EDT Spray
Carolina Herrera 212 Sexy Eau de Parfum Spray
Stella McCartney Stella Eau de Parfum Spray
Most popular female notes
The most popular male fragrances
Packed with pepper, spice, and all things nice, Paco Rabanne Ultraviolet is the favourite male fragrance of the year. Calvin Klein's genderless CK One also makes the list, along with Davidoff Cool Water, which proves to stand the test of time, as it was launched way back in 1988.
The most popular male fragrances
Paco Rabanne Ultraviolet Man Eau de Toilette
Carolina Herrera 212 Men Eau de Toilette
BOSS Bottled Night Eau de Toilette
Calvin Klein CK One Eau de Toilette
Joop Homme Eau de Toilette
BOSS Orange Eau de Toilette
Paco Rabanne 1 Million
BOSS In Motion Eau de Toilette
HUGO Deep Red Eau de Parfum
Davidoff Cool Water Eau de Toilette
Most popular male notes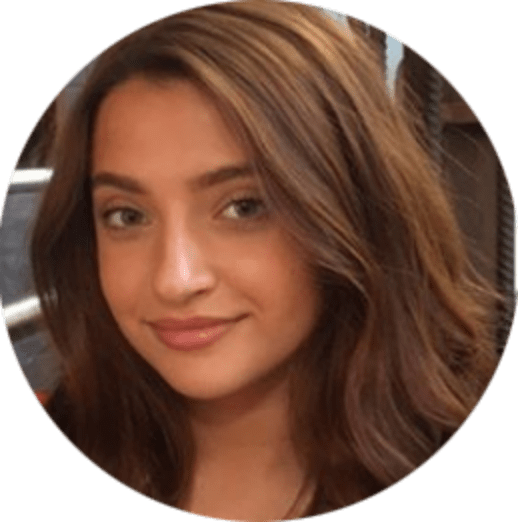 Lucy Gratton
Fragrance Specialist
Our Expert Says…
As with our top female scents, our male consumers also trended towards the bigger, more recognisable names in the fragrance space – Paco Rabanne and BOSS dominated our best sellers list. Male consumers largely stuck to tradition in 2019, with strong AW scents like cedar, sandalwood and cinnamon (which are typically associated with more masculine products) all seeing gains in popularity.
Again, it's clear to see that some of the industry's biggest names are experimenting with our ideas of fragrance to great effect. From the introduction of unconventional ingredients like leather and sea water to the increasing presence of notes from the kitchen (e.g. ginger, pepper and cardamom), it's clear that brands who deviate from the norm are reaping the financial rewards.
Finally, it's also interesting to see more and more brands weave softer, more typically feminine notes such as lavender, rose and clementine into their biggest ranges, further suggesting the industry is moving towards a future that leaves traditional ideas of gender behind.
Hugo Deep Red & Davidoff Cool Water both entered our best sellers list this year, replacing Joop Homme and Paco Rabbane's 1 Million. Davidoff's flagship Cool water scent combines both light and dark notes, starting with lavender and peppermint before finishing with amber and musk.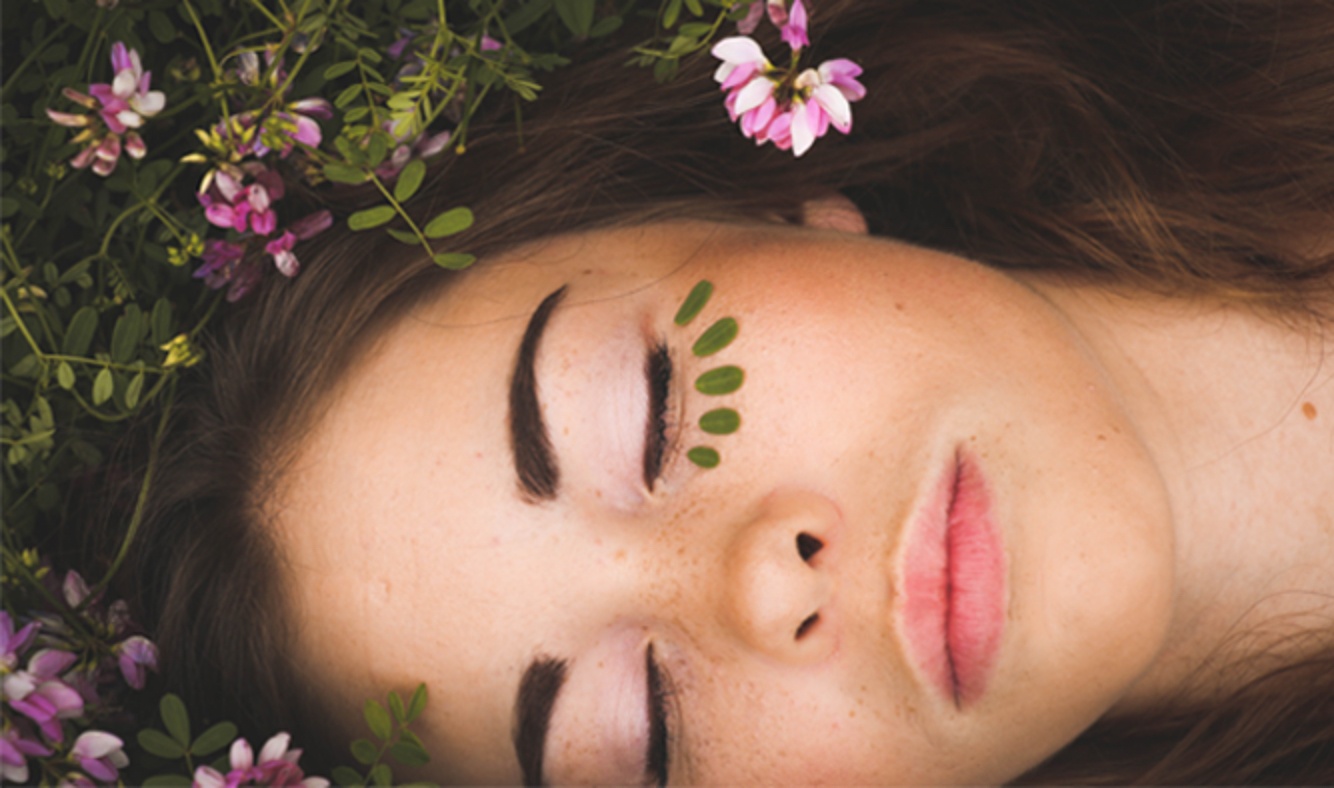 Conscious Perfumes
With things like the circular beauty movement picking up serious momentum, and a wider cultural appreciation for the dangers of plastic, we predict a stark rise in the industry's move towards more sustainable business models. In an industry dependent on packaging and branding, we'll see a clear move from big industry players to products and processes that require less waste, and favour recyclable raw materials. We'll also see increasing competition from new challenger brands with sustainability at the core of their products.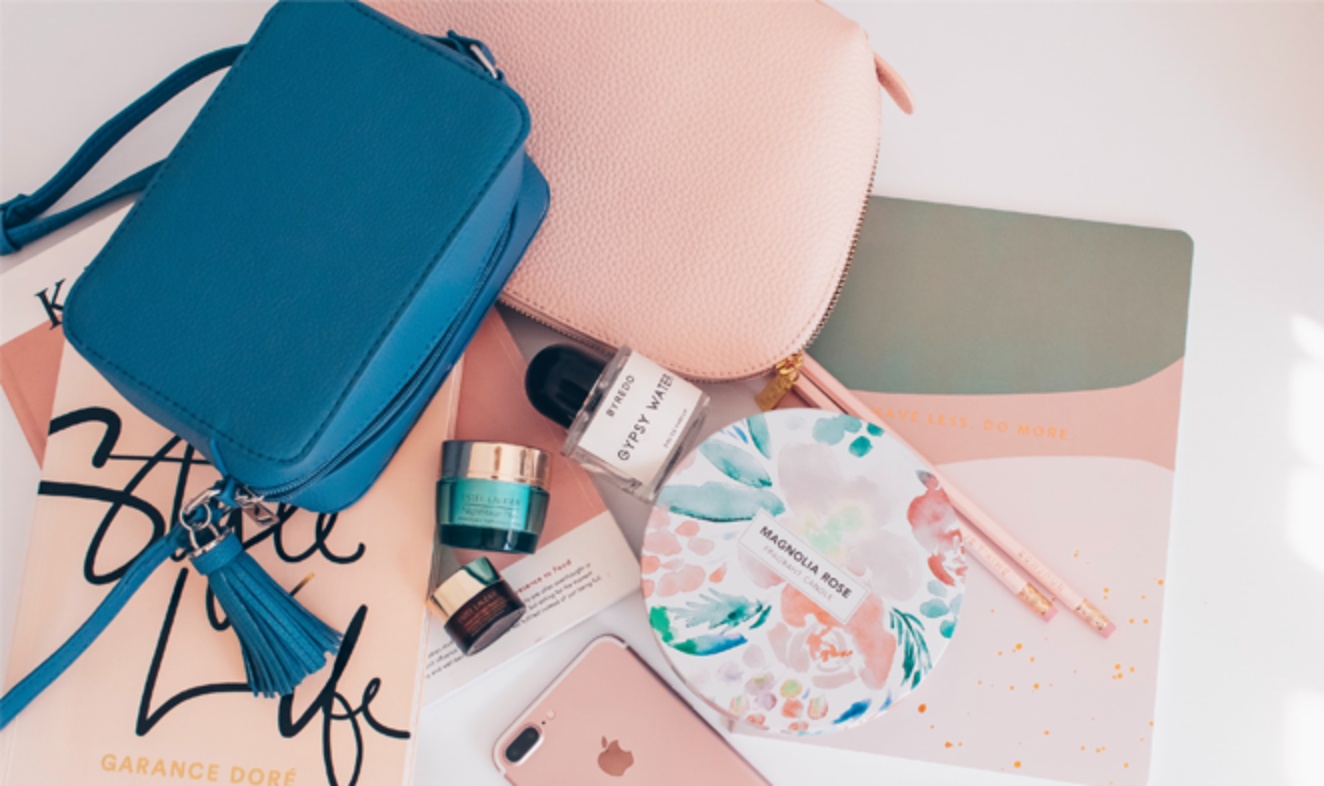 Perfume Layering & Scent Mixing
Modern life is hectic, and the 2020 perfume consumer needs to know they have all their scent needs covered. For some, this will involve investing in solid classics that are as at home in the office as they are during dinner or drinks after work. For others, this will mean broadening out their fragrance routine and looking into still emergent lines like body sprays, mists and perfumes, experimenting with layering techniques to keep them feeling fresh from dusk until dawn.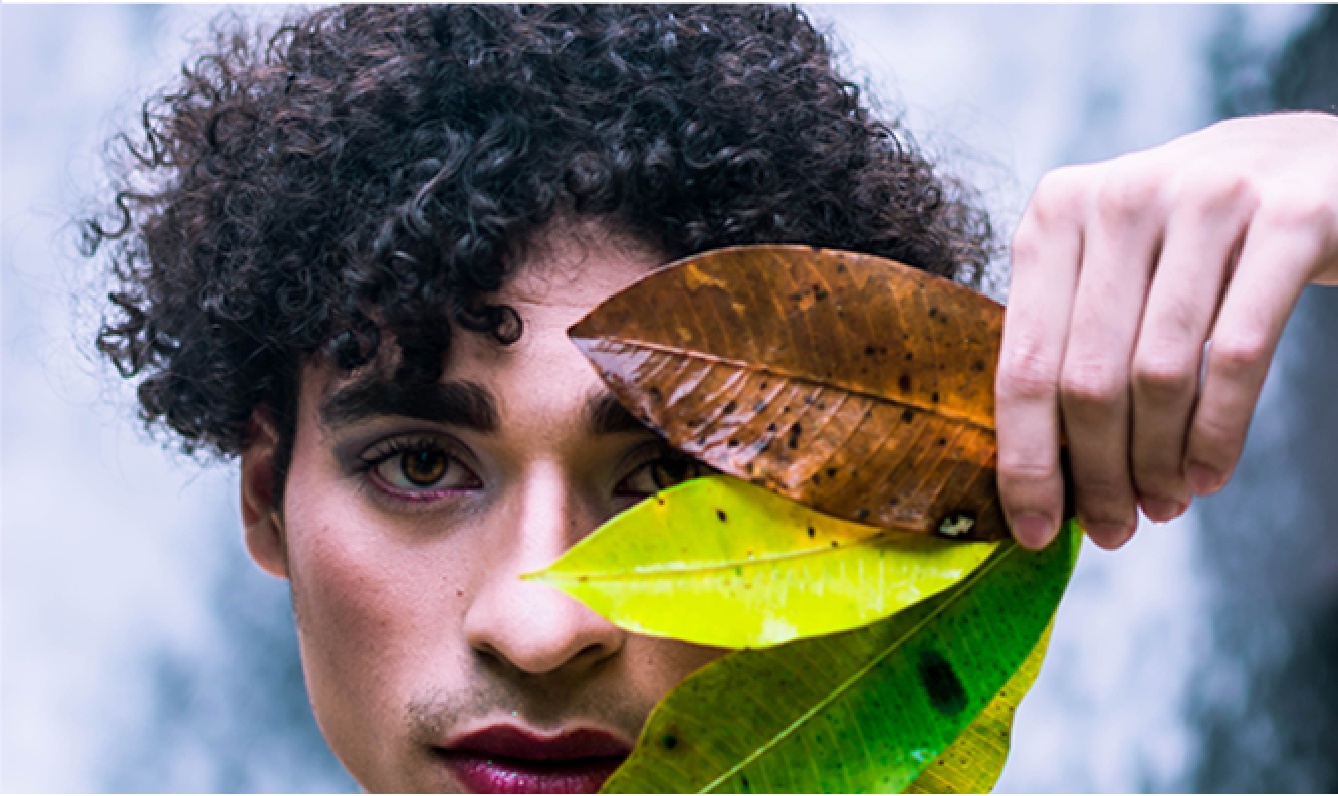 Breaking with Tradition
Whilst gender neutral fragrances have long been spoken about within the beauty industry, our sales data indicates that this trend will see even greater mass market penetration next year. Consumers are increasingly looking for versatile fragrances that are appropriate all year round, and for manufacturers this often means balancing more autumnal, typically masculine scents with lighter, more floral notes. As a result, we will see a greater number of products marketed without gender bias or claim.
Scents from the stars
A trend that started in the early noughties, when everyone from Hollywood A-listers to desperate reality TV stars suddenly had their face on a perfume box ahead of Christmas, celebrity fragrances found themselves with quite the tarnished image. But which scents have stood the test of time, and which ones faded after a short spray of success?
To reveal all, we've looked back over time to see which celebrities sell the most fragrances, and which of their scents are purchased the most.
| Rank | Celebrity | Best Selling Item |
| --- | --- | --- |
| 1 | Sarah Jessica Parker | Lovely Eau de Parfum Spray |
| 2 | Britney Spears | Fantasy Eau de Parfum Spray |
| 3 | Beyoncé | Heat Eau de Parfum |
| 4 | David Beckham | Instinct Eau de Toilette Spray |
| 5 | Katy Perry | Killer Queen Eau de Parfum Spray |
| 6 | Arianna Grande | Sweet Like Candy Eau de Parfum Spray |
| 7 | Rihanna | Nude Eau de Parfum Spray |
| 8 | Jennifer Lopez | Glow Eau de Toilette Spray |
| 9 | Stacey Solomon | Smile Eau de Parfum Spray |
| 10 | Antonio Banderas | The Secret Eau de Toilette Spray |
If you're looking for more than just perfume, take a look at our selection of sweet smelling candles.
Top Bestselling Perfumes Of 2019 UK